Blog
May 01, 2023
May is this candle's month to shine.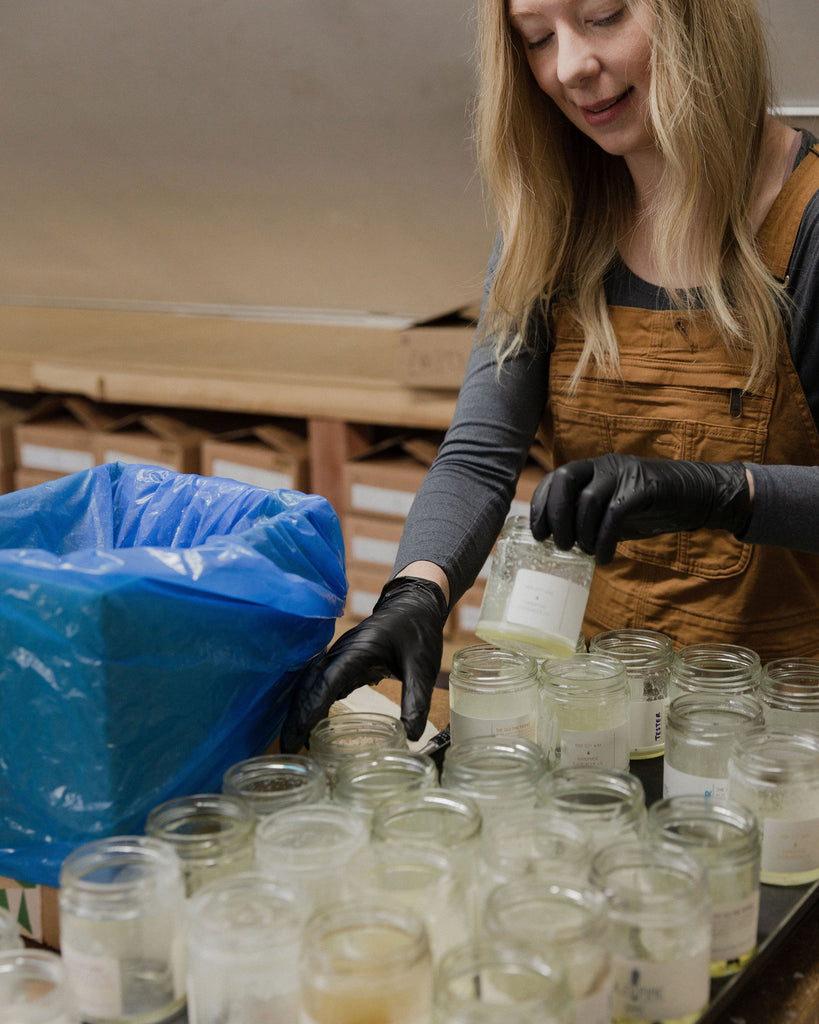 Apr 05, 2023
Whether you want to repurpose your candle jars or just recycle them, you need to remove the residual wax and wicks. There are a few ways to get this small amount of wax out of the jar and we have found our favorite.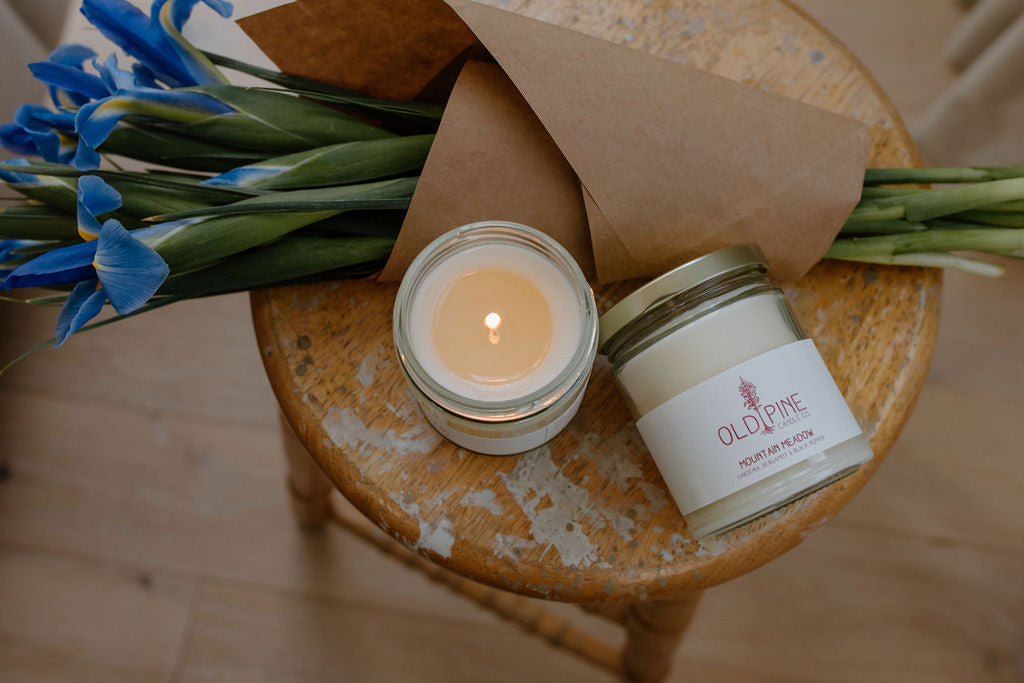 Apr 04, 2023
This scent is inspired by wild mountain blooms and goes perfectly with abundant birdsong, warmer breezes, and open windows.